By Charles Dickens
Adapted for the stage by Paul Adams
31st August – 1st September 2018
Directed by Paul Adams
The script will be specially written for the group by Paul Adams, who has written scripts for school groups and for BBC Radio.
Based on the classic novel by Charles Dickens, this heart-warming play tells the story of orphan Oliver Twist who starts life in a Victorian workhouse before being sold into apprenticeship with an undertaker. He escapes and travels to London, where he meets the Artful Dodger, who belongs to a gang of young pickpockets led by the elderly criminal Fagin. At last, Oliver is looked after, fed and clothed. The gang treat him with kindness, in contrast to the brutality he received from so-called 'respectable society'. But the gang also lead him into a life of crime and peril, and he soon finds himself in deep trouble.
This show, featuring talented young Cumbrian actors, will appeal to audiences of all ages.
A Theatre Royal Youth  Production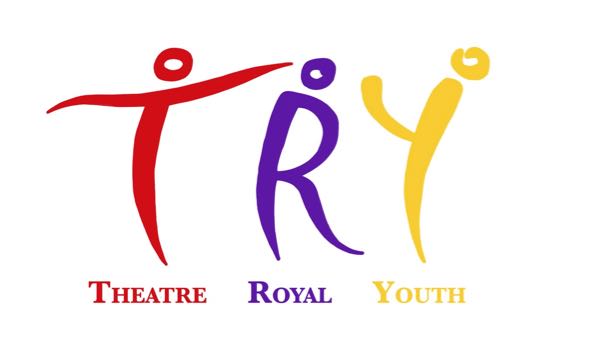 The New Theatre Royal Youth Logo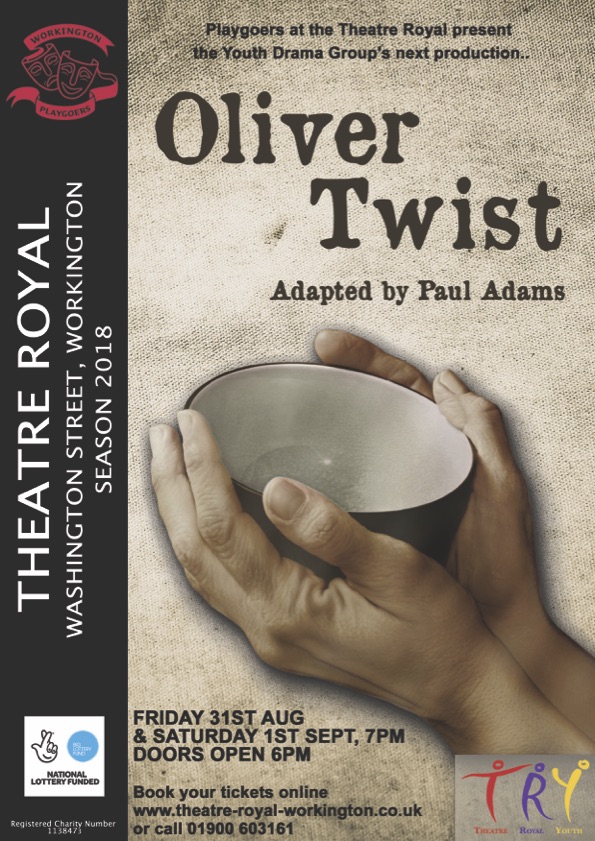 Show Details
Doors open: 6.00pm
Performance: 7.00pm
Running Time: To be announced
Date: Friday 31st August & Saturday 1st September
Tickets:
Adults £7
Concessions £5