Could you be this week's lucky winner?!
Our Golden Jubilee Draw has been paying out cash prizes since 1985
There are only 365 numbers available.
With a small lottery of only 365 numbers, there's a very high chance of winning, so join now and you have a good chance to win.
For only £12 a year, you could win prizes worth up to £1000!
There are weekly draws of £12 and throughout the year several larger prizes ranging from £250 to £1000.
If that sounds like a chance worth taking, why not join our Golden Jubilee Draw today?
If you do so, you will also be helping to support the upkeep of our beautiful Victorian theatre.
If you would like to support the theatre in this way please complete the Application Form and return it to the theatre
or contact Pauline leave a message with the Box Office on 01900 603 161.
There are several numbers now available for 2021
Give a gift of a Theatre Lottery number as a present – your purchase will support Theatre Royal and perhaps win £££
Golden Jubilee Prizewinners 2017
Golden Jubilee Prizewinners 2018
Golden Jubilee Prizewinners 2019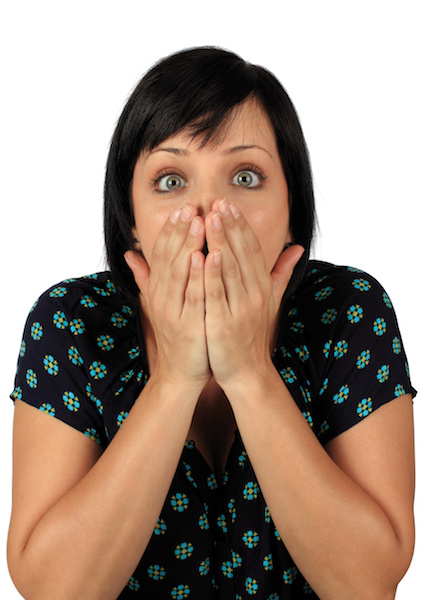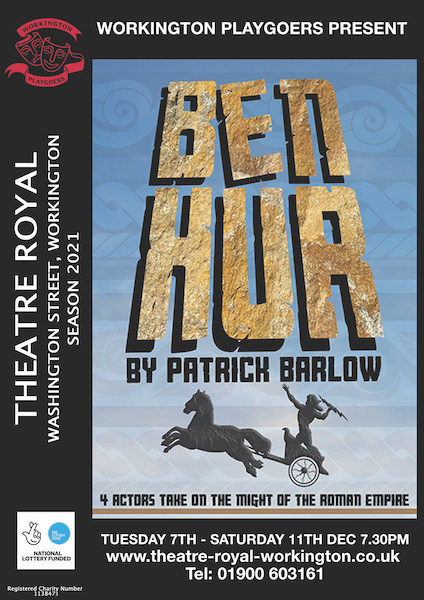 Tue 7th- Sat 11th December 2021
Directed by James Last. Ben Hur is renowned as both a great classic book and…
Thurs 30th Dec 2021- Mon 3rd Jan 2022
Trio Entertainment are proud to present Workington's first professional pantomime. The Pantomime you have been…
Sun 30th January 2022
The magic of Wonderland comes alive this January, at the opulent Theatre Royal, Workington. Follow…