2018 April Alice in Wonderland
Written by Lewis Carroll
Adapted for the Stage by Brainerd Duffield
20th – 22nd April 2018
Director Georgia Douglas-Brown. Assisted by Amy
Alice plunges down the rabbit hole and becomes involved in that madcap and deliciously satiric series of adventures immortalised by Lewis Carroll. Dramatised as a series of fourteen episodes from Alice in Wonderland and Through the Looking Glass.
A kaleidoscope of action and madness, with the necessary elements of suspense and frustration to make it all work.
This show features the talented members of our Theatre Royal Youth and will appeal to the whole family.
A Theatre Royal  Youth Production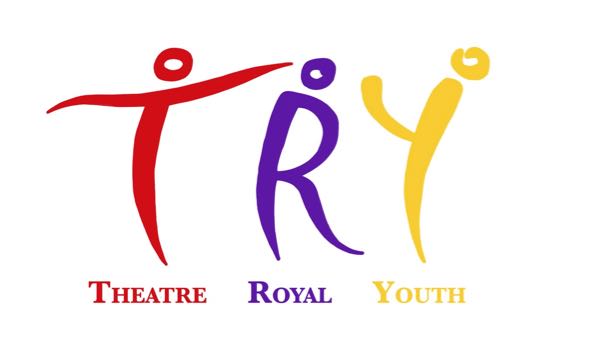 Cast of Alice in Wonderland in Rehearsal
Cast of Alice in Wonderland
This show was performed  at the Theatre Royal in 1992 by Workington Playgoers Youth Click here to look at the production – and enjoy browsing through our extensive archive of past shows.