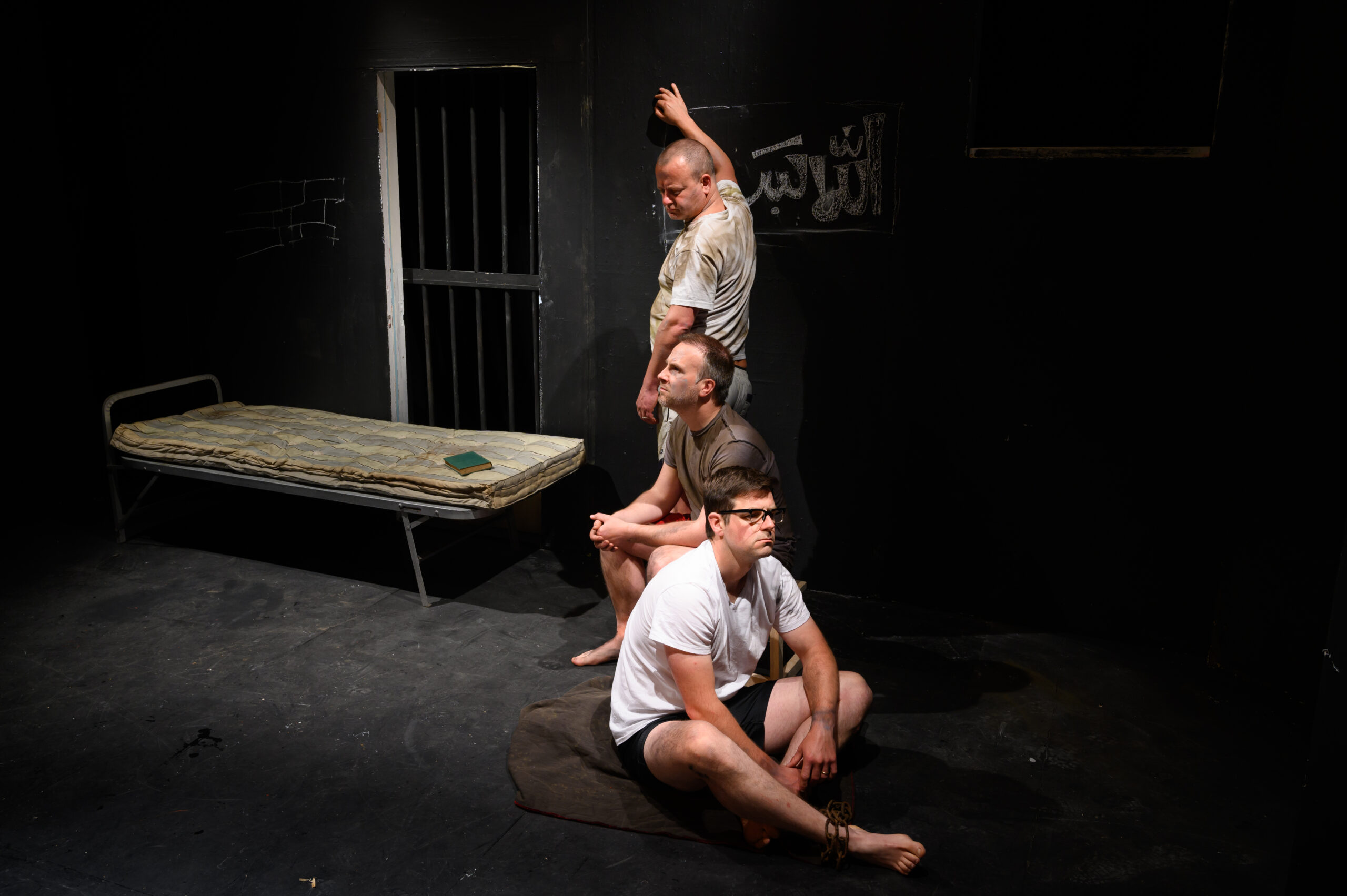 PLAY SPONSORSHIP
Sponsoring the run of the play will get your company/ business coverage on all advertising materials information in the foyer of the theatre and in any press release sent out. Two complimentary tickets will be made available to you.
£400 would pay for the licence of just one play.
SEASON SPONSORSHIP
Become a key sponsor for the work of the theatre for a full year gets you all the above coverage as well as information in our newsletter and on the website. You will also be eligible to receive free tickets to all five plays in the season. Should you wish, you could use the theatre trips as part of your corporate hospitality programme.
YOUTH GROUP SPONSORSHIP
How about supporting the theatre's youth group, who work hard to put on a variety of performances every year. Sponsorship of youth performances would help the wider work the theatre hopes to achieve with the young people. It would enhance their learning skills by providing opportunities to facilitate trips to see professional theatre and films.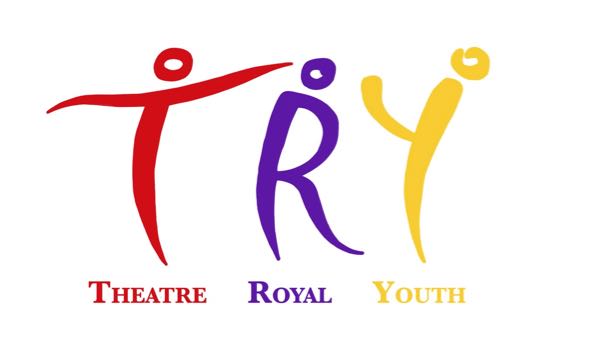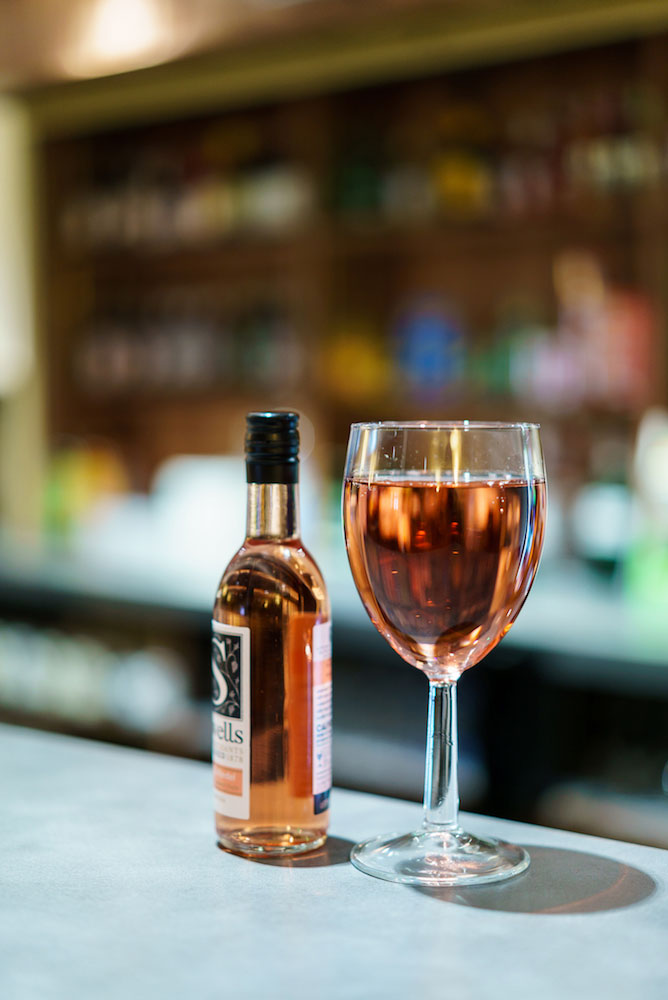 SPONSORSHIP FOR CORPORATE AND HOSPITALITY PACKAGES
Want something different with your client group than the bog standard golf day? Why not bring them to an evening at the theatre. A corporate hospitality package allows access to a separate bar area and a theatre tour at the end of your evening.
Sponsorship and commercial packages start from £200
SPONSORSHIP FOR WARDROBE AND COSTUME HIRE
Many of the plays require period costume or specially made costumes for individual members of the cast which can be quite costly. The Wardrobe Mistress is a trained seamstress but sometimes a play can require more than she can manage and consequently she has to resort to a hire company. Your sponsorship can help to reduce the cost and provide you with some advertising you might not have known was available. Just £35 can hire one costume.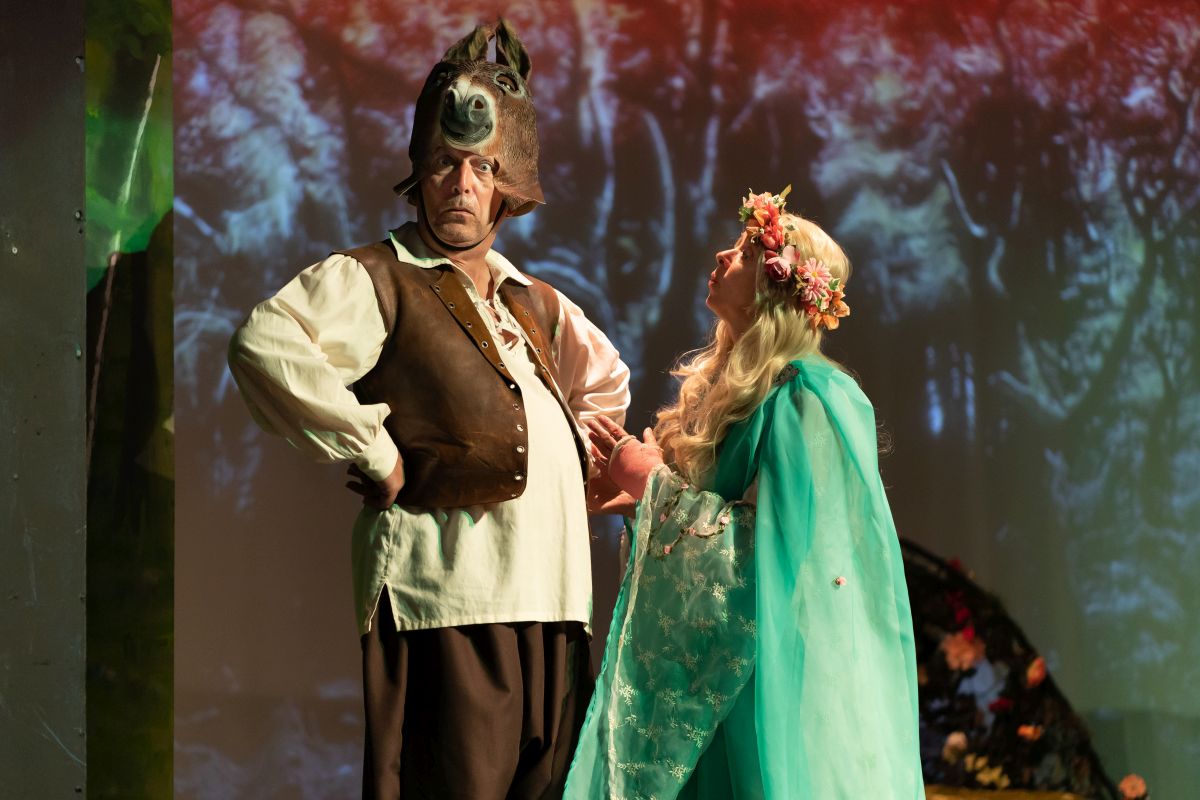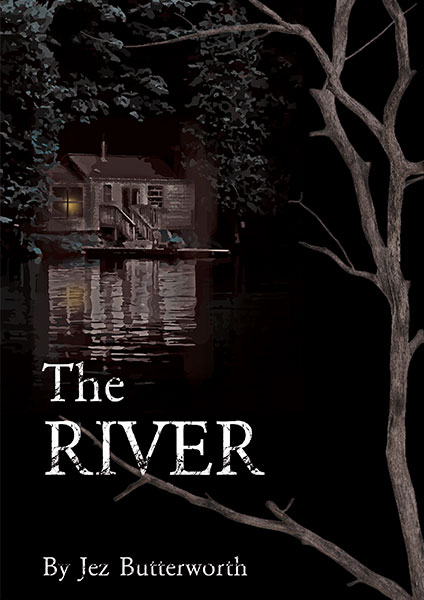 SPONSORSHIP OF ADVERTISING MATERIAL- POSTERS, BANNERS AND ADVERTISING FEATURES.
The theatre staff work very hard to do as much as possible in-house but when it comes to advertisements for the newspapers, there is a deficit in our budget and an advert is financially beyond our reach. The sponsorship for one small advertisement costs £250
PROGRAMME SPONSORSHIP
Every play has its own programme. Your company's name/logo would be displayed in a prominent position for all who get their copy.
DONATION OF MATERIALS I.E WOOD/PAINT FOR SET BUILDING
If you have materials of this nature, extraneous to your needs, please think about informing us and donating it to the theatre. The set building crew would love to hear from you.
The Theatre Royal would value your support by way of a financial contribution and if you require further details please do not hesitate to contact us on