Let's Get Social
Our new Chair Anne Bowmer is making organising more social events a priority as she takes up her new office.
A New Chairperson for 2021/22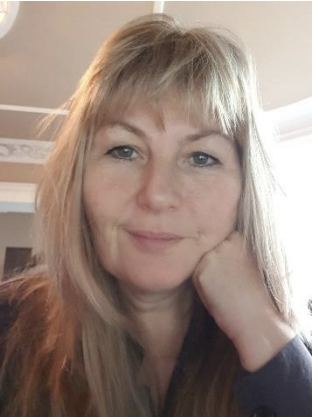 My email address: annebowmer@nullgooglemail.com or call me 07854130462
 Our second Members' Evening
Tuesday 24th May Theatre Royal
@

7.30pm
The Bar will be open!

 
Productions are busy reading and the plays will  be announced very shortly
Can you please email Anne Bowmer (Chair – annebowmer@nullgooglemail.com)
if you would like to join other members to read plays out loud! 
Playgoers have decided to hold their Coffee Mornings on the last Saturday of each month. It is a great opportunity to meet up with  members and friends for a chat. In the past our Coffee Mornings have been extremely successful and bring in valuable revenue for Playgoers.
Coffee Morning Dates for 2022
Saturday 28th May, (Gilda) Saturday 25th June (Nicola) and  Saturday 30th July (Jenni)
We still need Volunteers to run the Coffee Morning for the dates below
                          August 27th  September  24th     
           October 29th     August 27th    
                                        November   26th    December    TBA