Let's Get Social
 Anne Bowmer Workington Playgoers Chairperson for 2023/24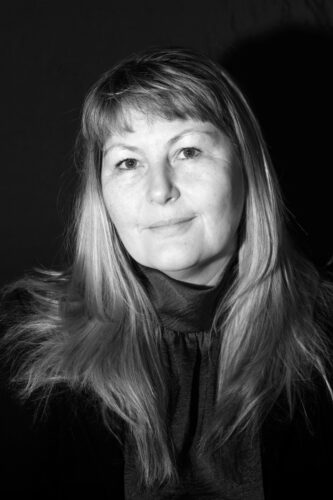 My email address: playgoersworkington@nullgmail.com or call me 07854130462
Date for 2023 Members' Evening 
CASTING CALL
Season 2023
Dear Members,
I would like to thank everyone who attended our very enjoyable and successful casting meeting last night ( THursday 5th January) and those who couldn't attend but messaged to let us know their availability and what part, if any, they would like to be considered for.There are quite a few actors who didn't respond to the email (you know who you are!!) and I would like to give you a last chance, before we finalise the casts, to let us know if you would like to be considered for a specific part this year. We will try to offer all actors in our club a part if they want one but it would be really useful if we knew when you are available or which play you would like to be in if possible.
Please respond asap if you can. Thank you.Jane Douglas
Productions Director
playgoersworkington@

null

gmail.com
if you have any ideas for these evenings, such as a poetry readings or a rehearsed readings please get in touch with Anne
Members Night 20th September 
Members reading  plays in order to choose one for our July 2024 Production
WORKINGTON PLAYGOERS' SEASON OF PLAYS 20124 WILL BE ANNOUNCED SOON!
Workington Playgoers have a Coffee Morning on the last Saturday in the month. This is a value source of revenue for them especially now with the  rise in energy, insurance and escalating maintenance costs. 
Please join us, you will be made very welcome!
We  need Playgoers members  to run the our Coffee Mornings in  2024.
It is a good chance to meet up with friends.
There several members who are happy to bake. You don't have to do it all. Just open up and serve.
 25th November – Gilda Wells & Tony Magorrian
16th December – Jenni Rushton & Viv Young