By William Shakespeare
11th – 15th July
Director Morgan Sweeney
When shall we three meet again?
In thunder, lightning, or in rain?
The Scottish Play is a massively powerful story of greed, ambition and lust for power. The shortest of Shakespeare's tragedies, it crackles and hums with energy and possibility. Returning victorious from battle, Macbeth (a general in the service of King Duncan of Scotland) is hailed by three witches, who prophesy that he will become Thane of Cawdor and then King of Scotland. This supernatural encounter sets a terrible chain of events in motion…
Directed by Morgan Sweeney, this ambitious production will include a framing device to keep the audience informed of the story. It will also be a massive spectacle of staging and theatrical effects, with a large cast and music (including drums, early music, choral singers, and a moody underscore) and smoothly integrated audiovisual elements, to get the audience closer to the soliloquies and further out onto The Heath.
A Theatre Royal Shakespeare Players Production
Read the Review by Federica Bedendo Friday 14th July (Click to open)
Production photographs by Chris Lewis
Most of the costumes were specially made for this production of Macbeth. If any amateur dramatic society would like to hire these costumes for a production of Macbeth please contact the Wardrobe Manager at the Theatre Royal info@nulltheatre-royal-workington.co.uk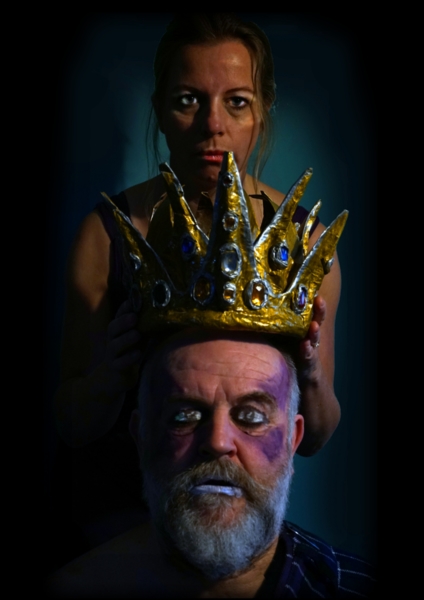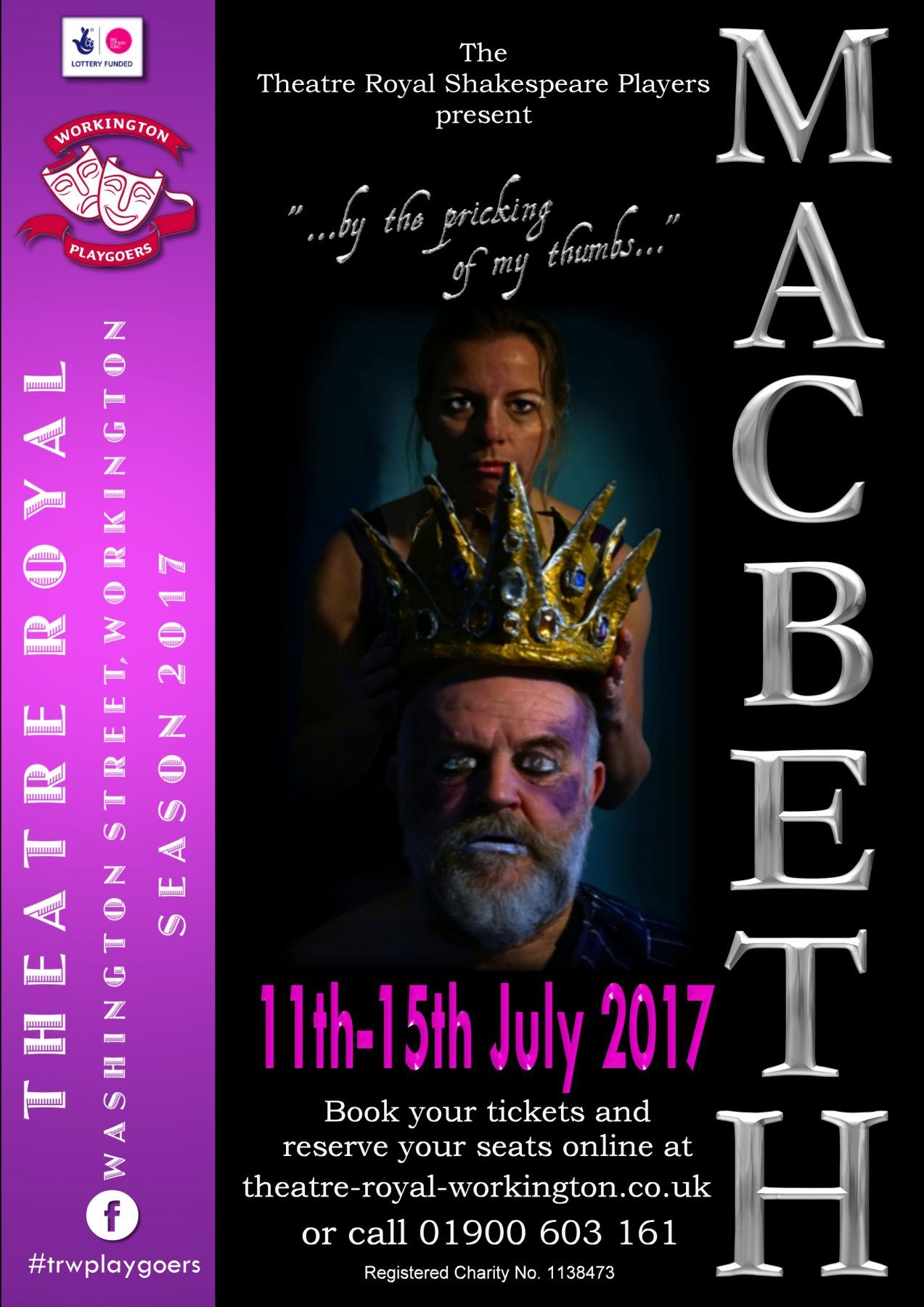 Show Details
Doors open: 6:45pm
Performance: 7:30pm
Running Time: 2.5hrs with intermission
Date: Tues 11th – Sat 15th July
Tickets:
Adults £11
Concessions £10
Group Discounts are available, please contact the box office directly if you have specific group requirements.