Directed by Georgia Douglas-Brown
A group of teens gather to take their French exam but none of them will step into the exam hall. Because Kyle has had a vision and he'll use anything, even miracles, to ensure his classmates accompany him. Together they have just seven days to save themselves, save the world and be the future.
And Kyle is not the only one who has had the dream. All across the globe, from Azerbaijan to Zambia, children are dreaming and urging their peers to follow them to the promised land.
Who will follow? Who will lead? Who will make it?
In collaboration with National Theatre's Connections Project.
Photographs taken by Chris Lewis Photography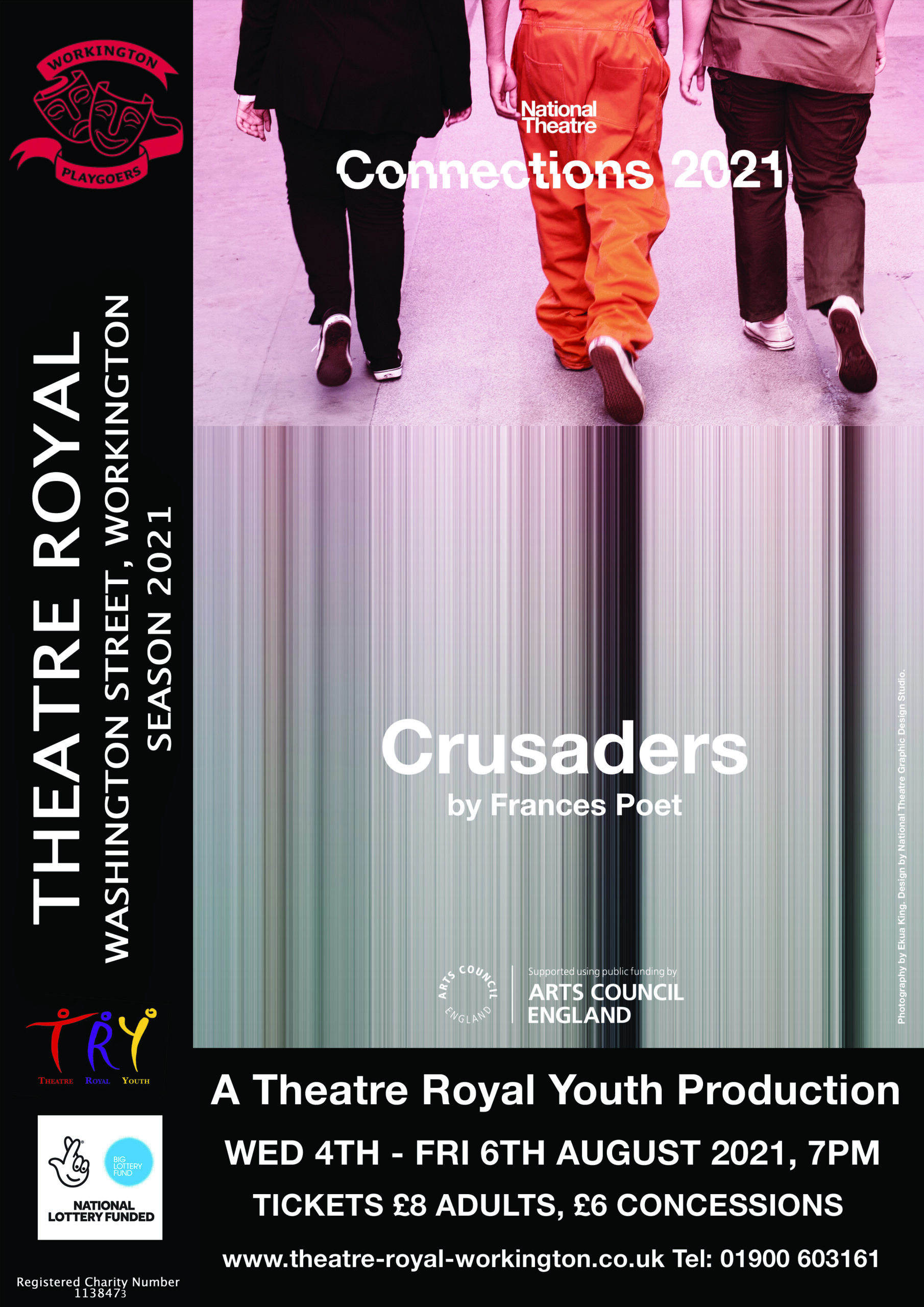 Date: Wednesday 4th – Friday 6th August 2021
Start Time: 7:00pm
Doors open 30 minutes before performance times.
Tickets: £8 Concessions: £6