2022 December Blackadder the Third
Blackadder the Third
Scripts by Ben Elton and Richard Curtis
Adapted for the stage by James Last and Morgan Sweeney
 In his Georgian incarnation, E. Blackadder Esquire is head butler to the Prince of Wales (a spoilt, foppish idiot), 'dogsbody' Baldrick is still coming up with 'cunning plans' and much time is spent at Mrs Miggins' coffeehouse.
For this Christmas show, James Last and Morgan Sweeney have adapted three of the funniest episodes from the much-loved TV series. In 'Sense and Senility', the Prince employs two aging actors to advise him on public speaking. In 'Nob and Nobility', Blackadder gets entangled in the French Revolution and scoffs at the heroic Scarlet Pimpernel. And in 'Duel and Duality', Blackadder finds himself having to fight the Duke of Wellington, with some help from his mad Scottish cousin MacAdder.
Many will remember the hilarious 2013 Playgoers' production, Blackadder – The Tudor Years. This Georgian version is likewise guaranteed to have everyone in stitches in the run-up to the festive season.
Director and Cast of Blackadder 3
Production Photographs taken by Chris Lewis
Photographs of an early rehearsal taken by Chris Lewis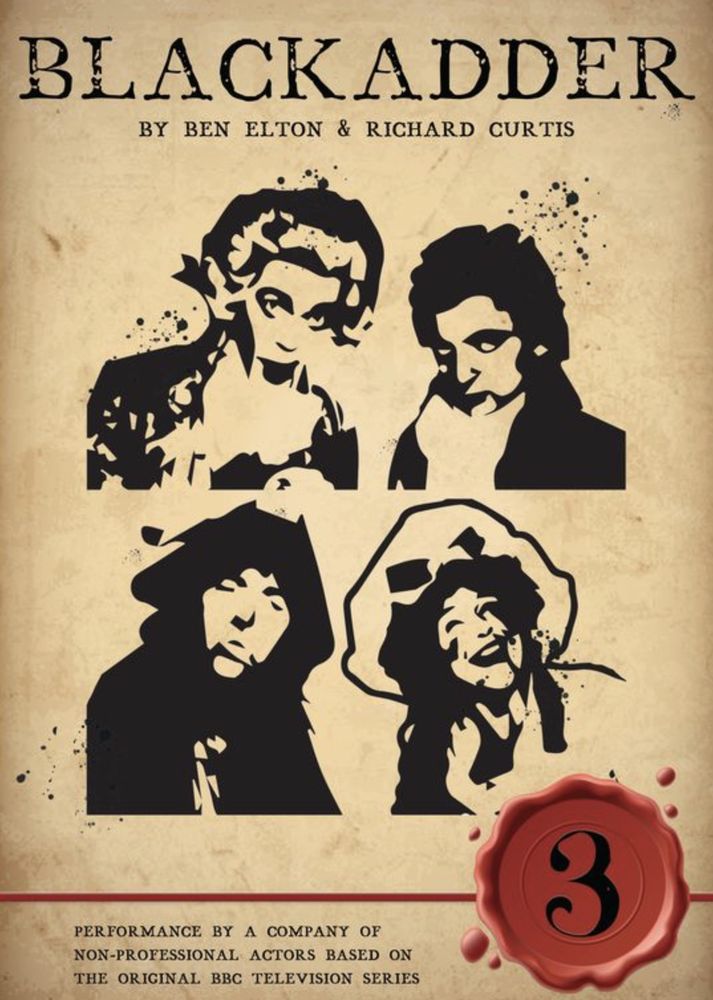 Show Details
Dates: Tuesday 6th – Saturday 10th December 2022
Doors Open: 7.00pm
Performance: 7.30pm
Running Time: 2.5 hours
Tickets:
Adults £12.00
Concession £11.00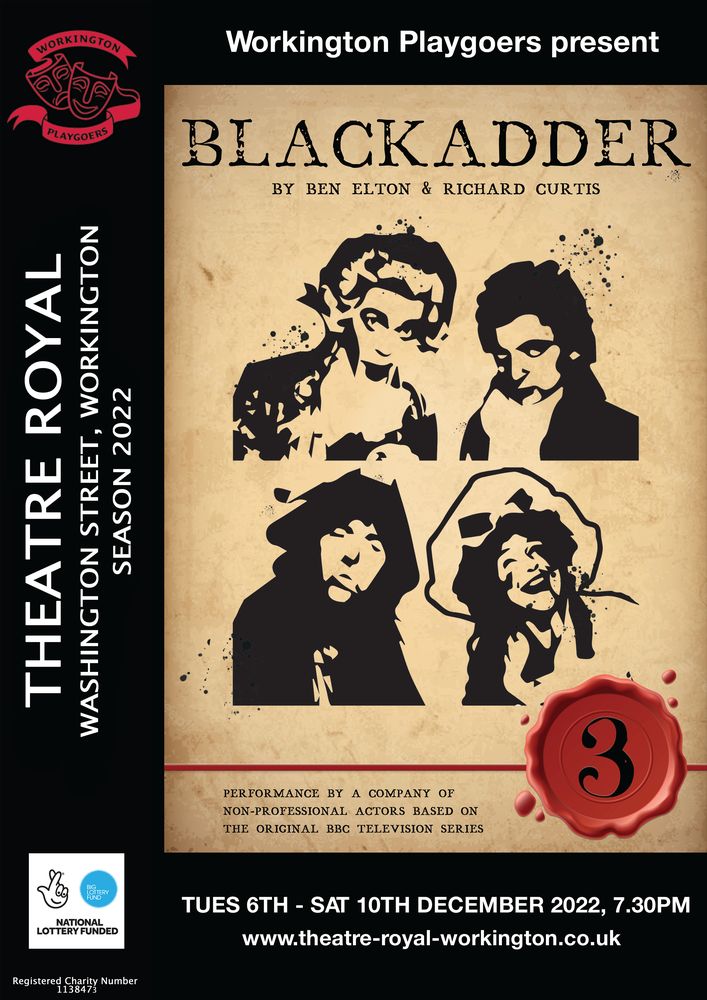 Photoshoot at Wordsworth House and Gardens in September
Photographs taken by Chris Lewis