2022 December WADAMS TOTS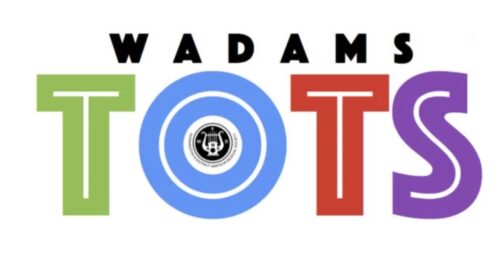 WADAMS TOTS present A NOT SO SILENT NIGHT
WADAMS Tots was formed in September 2017. Tots was created to open our society up from age 4, a great starting point for younger children that are interested in musical theatre and performing. WADAMS Tots meets every Tuesday during term time from 6pm – 7pm. They perform a Christmas showcase and Summer show.
A Workington & District Amateur Musical Society (WADAMS) Production
Show Details
Doors open: 6.30pm
Start time: 7.00 pm
Tickets:
All tickets are £5 (no concessions)
Tickets can be bought online or in person at the theatre on the night of the show.