2018 December Charles Dickens' A Christmas Carol
Adapted for the stage by Guy Williams
15th & 16th December 2018
Director Heather Palmer
Seven years after the death of his business partner Jacob Marley, elderly miser Ebenezer Scrooge works well into the night on Christmas Eve. What is Christmas but a display of spending and happiness? Bah! Humbug! However, on returning to his home, the grumpy old man finds himself visited by four ghosts. First, the ghost of Jacob Marley warns Scrooge to change his miserly ways; second, the ethereal Ghost of Christmas Past reminds Scrooge of his happy adolescence and the woman he was once to marry; third, the portly Ghost of Christmas Present shows Scrooge his family and employees as they celebrate Christmas without him; and finally, the terrifying Ghost of Christmas-Yet-To-Come says nothing and yet shows Scrooge all he needs – his grave. Returning to the present, Scrooge finds himself a changed man.
Featuring talented young Cumbrian actors, this show will make the perfect pre-Christmas family outing.
A Theatre Royal Youth Production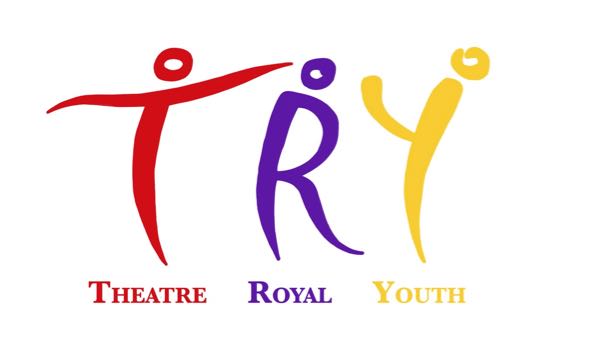 The New Theatre Royal Youth Logo
Adapted for the stage by Guy Williams, this Charles Dickens classic tells the festive story of Ebenezer Scrooge, who coined the well used phrase of bah! humbug!, played by Isaac Fillingham and also features the author, Charles Dickens, played by Emily-Rose Lane.
On returning home, the grumpy old man finds himself visited by four ghosts who truly turn his life around and teach him a lesson that is still valid today.
The show marks the debut of Heather Palmer, 17, as director. Heather said: "The children are working their socks off and it's exciting to see what each individual is bringing to the performance."
Other teenage members of TRY will be honing their theatre skills by managing the sound, lighting, wardrobe, props and stage management.
A Christmas Carol will be performed at Theatre Royal, Washington Street, Workington on December 15 and December 16 at 7pm.
Tickets are available from the website
Review: A Christmas Carol by Theatre Royal Youth, Workington, December 16 2018.
A full and appreciative audience clapped and cheered the youth theatre production, which even featured snow and got everyone in the mood for the festive season. Transporting us to a literal Dickens' Christmas and Victorian England, the costumes looked authentic and it was refreshing that the play had not been modernised as the message is still as valid now as the day it was written.
The production was entirely managed and run by the young people. Heather Palmer, 17, took her directing debut and said: "I am incredibly proud of all the kids. The language was a challenge and they've pulled it off. Thank you to everyone that came to watch."
The next TRY play will be Girls Like That by Evan Placey, on January 16 to 19.
LYNNE WILD Times & Star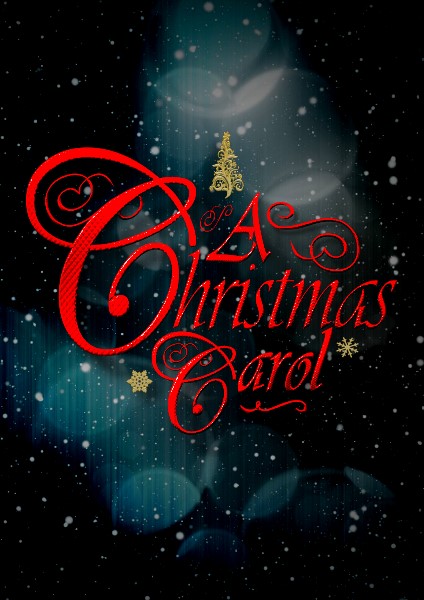 Show Details
Doors open: 6.00pm
Performance: 7.00pm
Running Time: To be announced
Date: Sat 15th & Sun 16th December 2018
Tickets:
Adults £7
Concessions £5