2024 March Evening of Mediumship with Debra Chalmers
Come along to heartfelt evening of messages from the spirit world with  Debra Chalmers.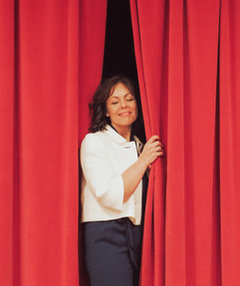 DEBRA CHALMERS
Debra Chalmers has worked as a medium for many years now and is passionate about bringing forward the communication of loved ones in the spirit world. She knows that there is no death! and when we realise this and are released from our fear we can be joyous in life knowing our loved ones walk with us.
 Debra's background was in the NHS where she worked as a qualified nurse and latterly in senior management and leadership. She has trained extensively at the world renowned and prestigious Arthur Findlay College.
Show details:
Date: Thursday 21st March 2024
Doors open: 7:00 pm
Performance starts: 7:30 pm
Running time: 1 1/2 hours
Tickets: £10
Tickets can be bought online.